Welcome to Crooz Pack Ltd, we supply all types of packaging, cleaning & hygiene products.
With over 25 years of experience in the packaging industry we hope you find what you are looking for on this web site. Once you've found what you need please contact us on 07796 265791, 01179 393043 or info@croozpack.co.uk for more details.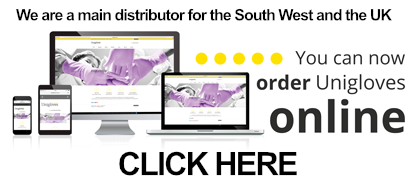 We can provide any packaging you may need including, corrugated boxes, heavy duty boxes, wooden crates/boxes and pallets. These can be made to size and are even available in small quantities.
Vacuum formed trays, blisters and clams for various industries – confectionery and bakery, meat and savouries, toiletry and pharmaceutical, electronic and light engineering, homeware and DIY. All this is available, just get in touch.
We also supply packaging materials, stretchfilm/pallet film, machine and hand, bubblefilm, polythene rolls, bags, gripseal bags and lay flat tubing, strapping, tapes, specialised, double sided, gaffer tapes, masking and packing tapes, printed carrier bags and pouches.
Meat & poultry boxes, available from stock and in different sizes plus rigid presentation boxes also available.
Stock boxes, double or single wall, cleaning/hygiene and catering products.
Centre feed tissue rolls, gloves, hand cleansers, floor cleaners, bleaches and full catering equipment.
If you send us a list of products you require we will be happy to provide an extremely competitive quote.
Steve Cruse
Crooz Pack Ltd